The bidding process to determine a host for the 2017 MLQ Championship began in November 2016. We are excited to announce that, after much deliberation, we have selected three finalist destinations.
The MLQ season extends from June 1 to Aug. 31, with each of its 16 teams competing within one of four divisions: North, South, East or West. Following divisional matches, 12 teams will converge upon a single destination with one sole purpose: to determine the best team in the league and award the Benepe Cup to the new MLQ Champion.
Last year's event, hosted by League City, Texas, made history as the first national quidditch championship to take place in the Southwest. This year we were excited to review a selection of equally competitive bids, including the return of our former partner. We look forward to seeing what the 2017 MLQ Championship has in store!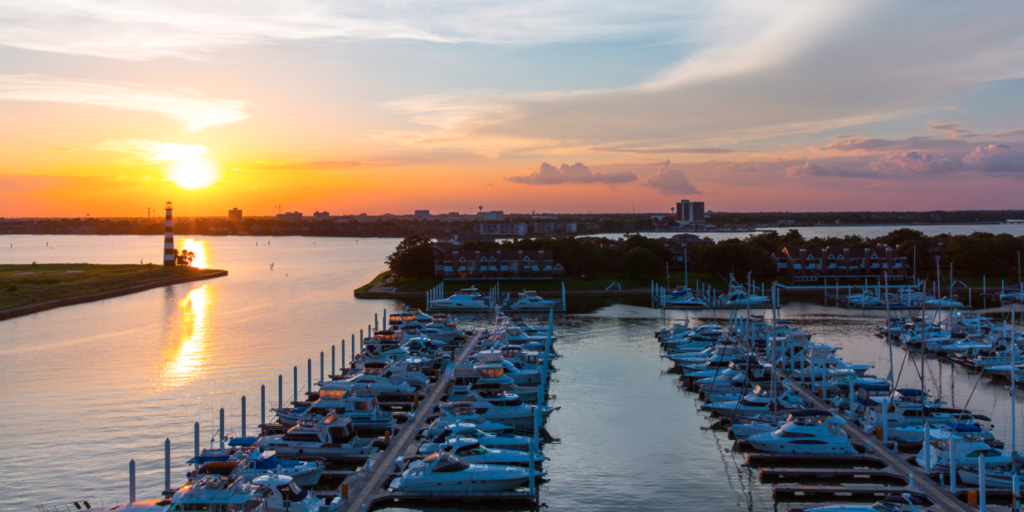 League City, Texas – Hometown Heroes Park
Photo Credit: South Shore Harbour Resort
Boasting stunning waterfront views, welcoming locals and an abundance of recreational options, League City is situated just south of downtown Houston and offers access to historic and modern attractions alike. Learn more about League City here.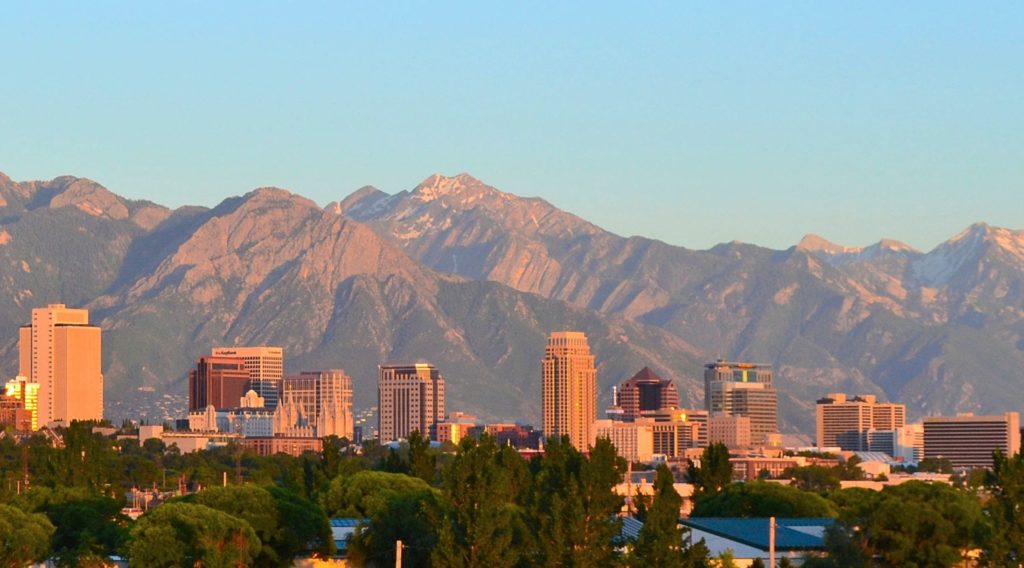 Salt Lake City, Utah – Regional Athletic Complex
Photo Credit: Garrett
Nestled in a mountain valley where prehistoric Lake Bonneville once was, Salt Lake City is home to a diverse population, plenty of outdoor recreation activities and attractions galore. Learn more about Salt Lake City here.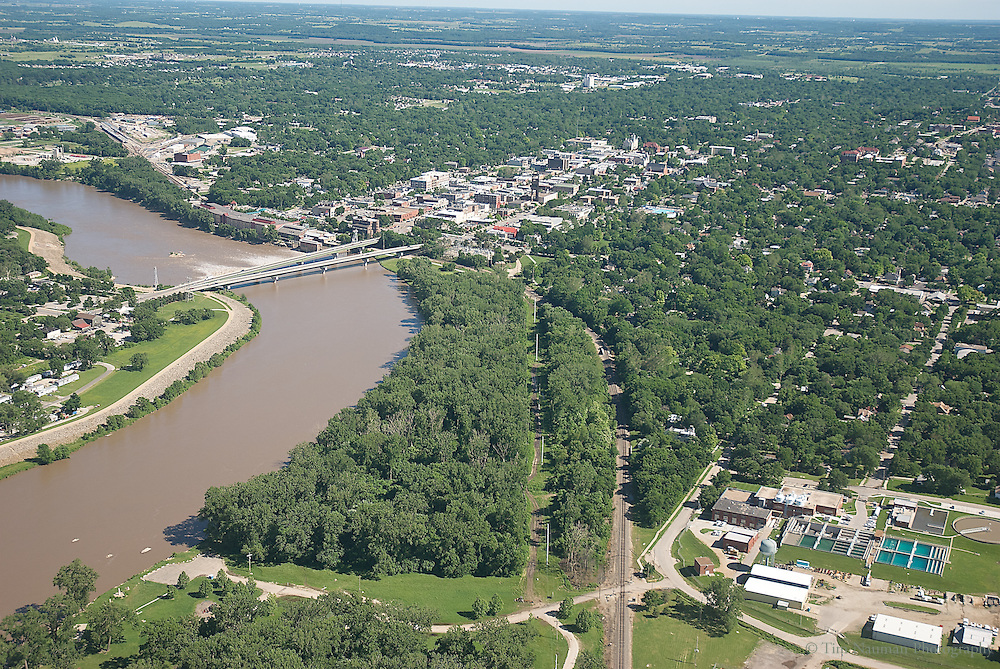 Lawrence, Kans. – YSI Fields
Photo Credit: Tim Nauman
Situated about 20 miles east of Topeka and home of the Kansas Jayhawks, Lawrence has something to do for everyone—from sports enthusiasts and foodies to artists and music buffs, a good time is guaranteed. Learn more about Lawrence here.
For more information on the 2017 MLQ Championship bid requirements and bidding process, please visit our website at mlquidditch.com/eventbidding.