The bidding process to determine a host for the 2018 Major League Quidditch Championship began in September 2017, and we are excited to announce that, after much deliberation, we have selected two finalist destinations.
The MLQ season extends from June 1 to Aug. 31, with each of its 16 teams competing within one of four divisions: North, South, East or West. Following divisional matches, the top three teams from each division will converge upon a single destination with one sole purpose: to determine the best team in the league and award the Benepe Cup to the new MLQ Champion.
Last year, the MLQ Championship returned to League City for the second year, where the Austin Outlaws were crowned the new MLQ Champion. We cannot wait to see what the 2018 season has in store for us at one of the two finalist locations!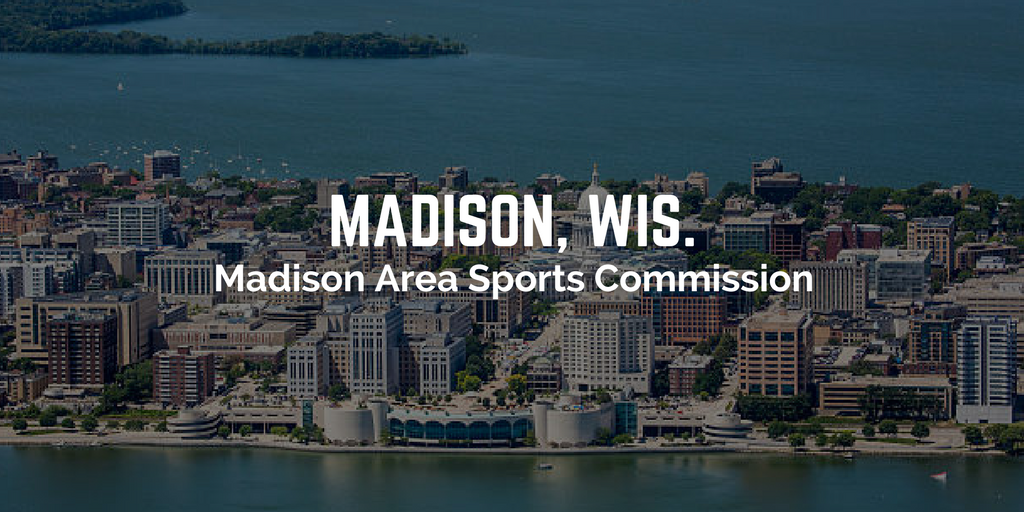 Madison, Wisc. – Middleton Firefighters Memorial Park
Ranked #1 in USA Today's 10 Best College Football Towns, Madison is not new to hosting sporting events. Fantastic facilities and a beautiful location between two sparkling lakes, Monona and Mendota, make Madison a great potential option. Learn more about Wisconsin's capital city here.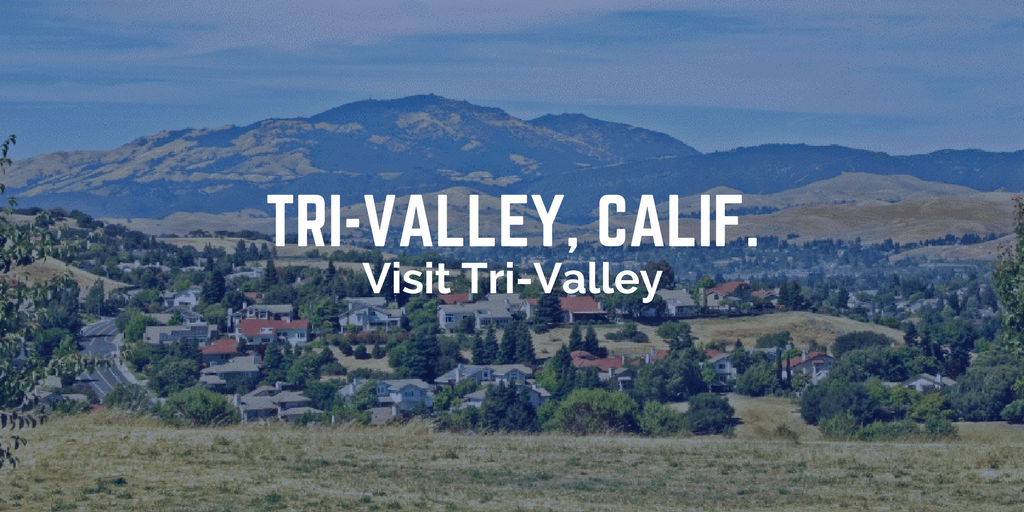 Tri-Valley, Calif. – Robertson Park
Located approximately 30 miles east of San Francisco, 18 miles southeast of Oakland and 35 miles northeast of the Silicon Valley, Tri-Valley is in the heart of Northern California. With more than 50 wineries, rolling golden mountains for as far as the eyes can see, historic downtowns and its accessibility to San Francisco, Tri-Valley is a California traveler's dream getaway. For more information about Tri-Valley, visit their website here.
For more information on the bid requirements and 2018 MLQ Championship bidding process, please visit our website at mlquidditch.com/eventbidding.