The bidding process to determine a host for the 2016 Major League Quidditch Championship began in November 2015, and we are excited to announce that, after much deliberation, we have selected three finalist destinations.
The MLQ season extends from June 1 to Aug. 31, with each of its 16 teams competing within one of four divisions: North, South, East or West. Following divisional matches, all 16 teams will converge upon a single destination with one sole purpose: to determine the best team in the league and award the Benepe Cup to the new MLQ Champion.
Last year's event was graciously hosted by Toledo, Ohio and saw the Boston Night Riders crowned as champions of the league's inaugural season. This year, with the league doubling in size and competition in the sport at a higher level than ever, we were excited to review a selection of equally competitive bids. We look forward to seeing what the 2016 MLQ Championship has in store!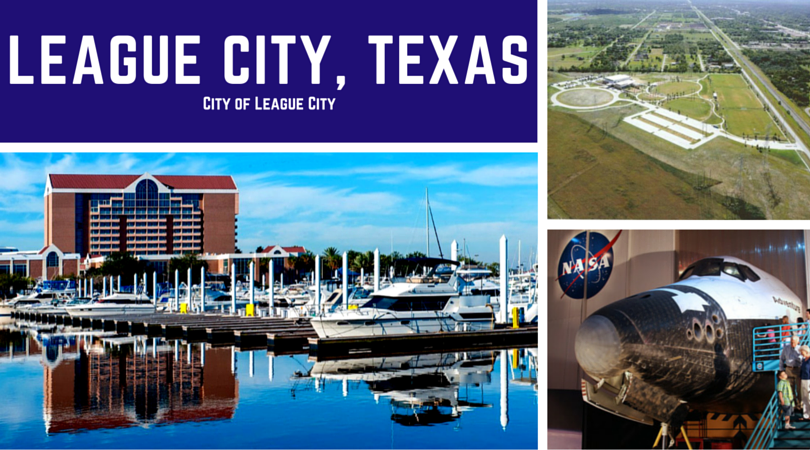 League City, Texas – Hometown Heroes Park
Boasting stunning waterfront views and an abundance of recreational options, League City is situated just south of downtown Houston and offers access to historic and modern attractions alike. Learn more about League City here.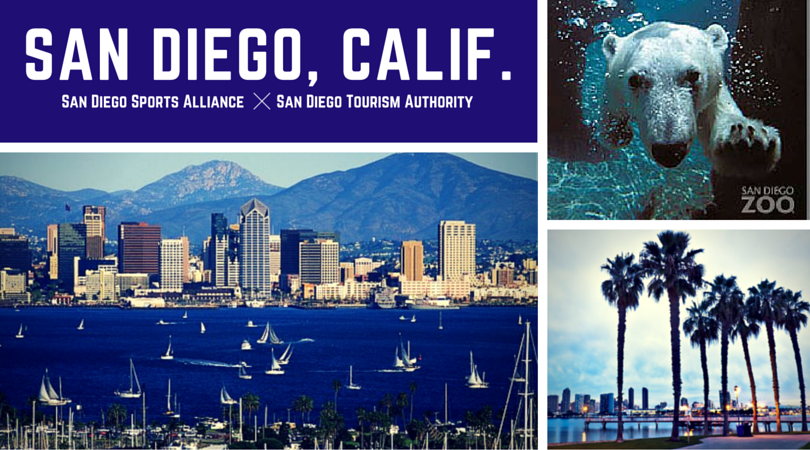 San Diego, California – TBD
Nicknamed "America's Finest City," San Diego boasts a wealth of beaches and attractions, as well as top universities and athletics facilities. Learn more about San Diego here.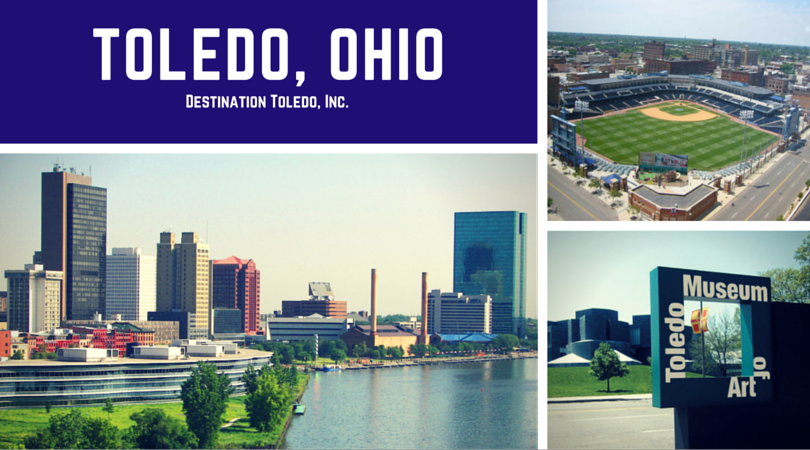 Toledo, Ohio – CYO Athletic Complex
The host of the 2015 MLQ Championship, Toledo returns to the bidding process, offering access to the expansive CYO Athletic Complex. The city resides just on the banks of Lake Erie and is home to Northwest Ohio's most-celebrated art scene. Learn more about Toledo here.
For more information on the bid requirements and 2016 MLQ Championship bidding process, please visit our website at mlquidditch.com/eventbidding.
Clockwise from upper right of each spread: League City photos courtesy of League City, NASA and Hawthorne at South Shore. San Diego photos courtesy of San Diego Zoo and City of San Diego. Toledo photos courtesy of MILB, Toledo Museum of Art and City of Toledo.