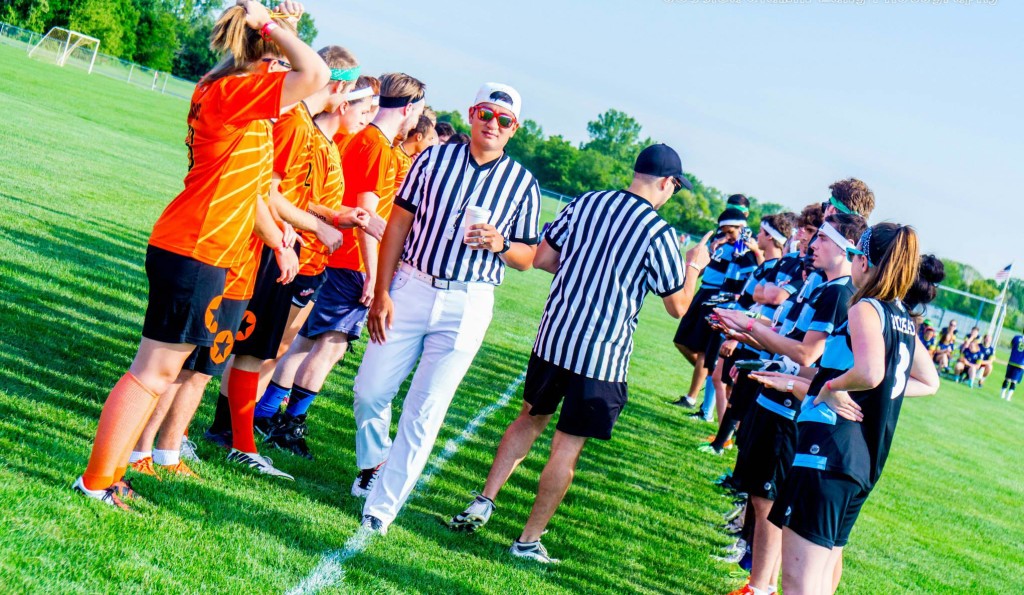 The following is a list of MLQ Gameplay's official policies and procedures. If you have any questions about a policy listed on this page, please contact Gameplay Director Edgar Pavlovsky at gameplay.mlq@gmail.com.
Policies and Procedures
Code of Conduct (NEW)
Fair Play Policy (UPDATED)
Forfeit Policy (UPDATED)
Game Appeal Policy (UPDATED)
Inclement Weather Policy (UPDATED)
MLQ Championship Stay and Play Policy (NEW)
MLQ-Specific Rules (UPDATED)
Player Disciplinary Procedure (UPDATED)
Player Safety Policy (UPDATED)
Tiebreaker Policy (UPDATED)
Forms
Player Disciplinary Review Form (UPDATED)
Team Radius Waiver Application (NEW)
Gameday Forms
Scorecard* (UPDATED)
Equipment Checklist (UPDATED)
MLQ Patient Care Report (NEW)
Gameday Official Review Forms
Snitch Runner Review (UPDATED)
Referee Review (UPDATED)
*MLQ Scorecard created by Martin Pyne.