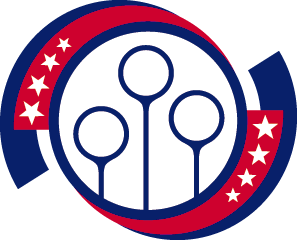 Last month, allegations of sexual assault against Los Angeles Guardians chaser Alex Scheer were posted on a public forum. Following the initial claim, Major League Quidditch opened an investigation into the matter, temporarily suspending Scheer. In the days that followed, another accusation against Scheer came to light.
After receiving multiple statements from parties close to both situations and an extensive review of our Code of Conduct, its reach and how it applies to the situation in question, the MLQ Disciplinary Committee has concluded the suspension will be lifted and Scheer will be able to return to all MLQ activities, effective immediately.

The Code of Conduct, as currently written, does not extend to the time frames during which either of these situations are said to have occurred. MLQ will work diligently in the off season to revamp our Code of Conduct and introduce a strict, league-wide harassment policy. Human Resources Director Lisle Coleman will be leading the effort.